We value opportunities to share our knowledge. Participants differ in the psychological knowledge they already have, so we provide lectures, workshops, and courses at a range of levels, from basic to advanced.
In sharing our knowledge, we have various goals:
to make people enthusiastic about applying behavioural insights
to broaden and deepen people's knowledge of psychology
to teach people how to make effective use of psychological knowledge in their work
We can give an inspiring lecture or provide a practical workshop in which the participants set to work themselves. We can also provide a course on a specific theme. The topic and format is tailored to the target group and can be adapted to specific questions.
Location
The beautiful historic building where we work gives us the possibility to organise in-house lectures, workshops, and courses. We have facilities for large lectures (up to 80 people), but also for workshops for groups of 5 to 20 participants. We also give lectures and organise websites on location.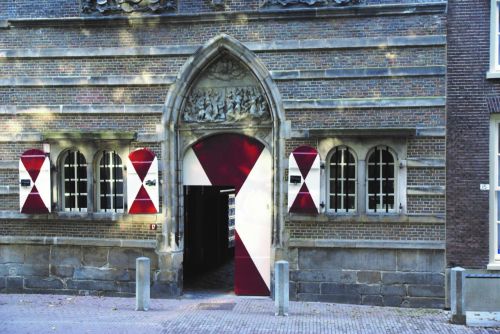 More information?
We would be happy to discuss the options or answer any questions you may have about lectures, workshops, or courses. For more information or questions, please contact us.