Do you want to know what people's motives are behind certain economic behaviours? Or do you want to change behaviour with a scientifically supported approach? We are happy to join forces.
In our research, we will combine scientific insights with practical knowledge from your organisation. We know that our solutions should fit with your typical workflow. Therefore, before starting our research we will make sure we fully understand how your organisation works and what difficulties need to be tackled.
Variety of research methods
Depending on the research question, we use different methods:
- Surveys
- Interviews
- Observation
- Experiments in our own research lab
- Effectiveness assessments of interventions in the 'field'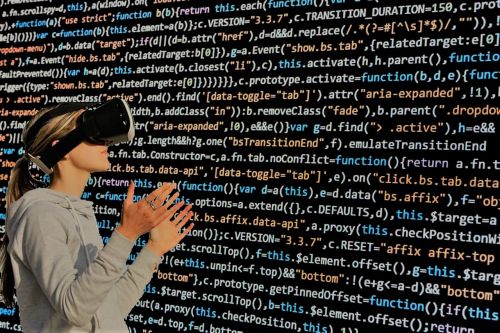 More information?
We are happy to discuss research possibilities or answer any questions you may have relating to potential research collaborations. For more information or questions, please contact us.